Our client Scott Sherman met this lively (yet homeless) pup when he traveled to Jamaica on vacation earlier this year. Charlie, as Scott named him, followed Scott everywhere on the resort. In just a matter of days the two had formed a bond. Scott started contemplating how he could bring Charlie "home" to Nebraska.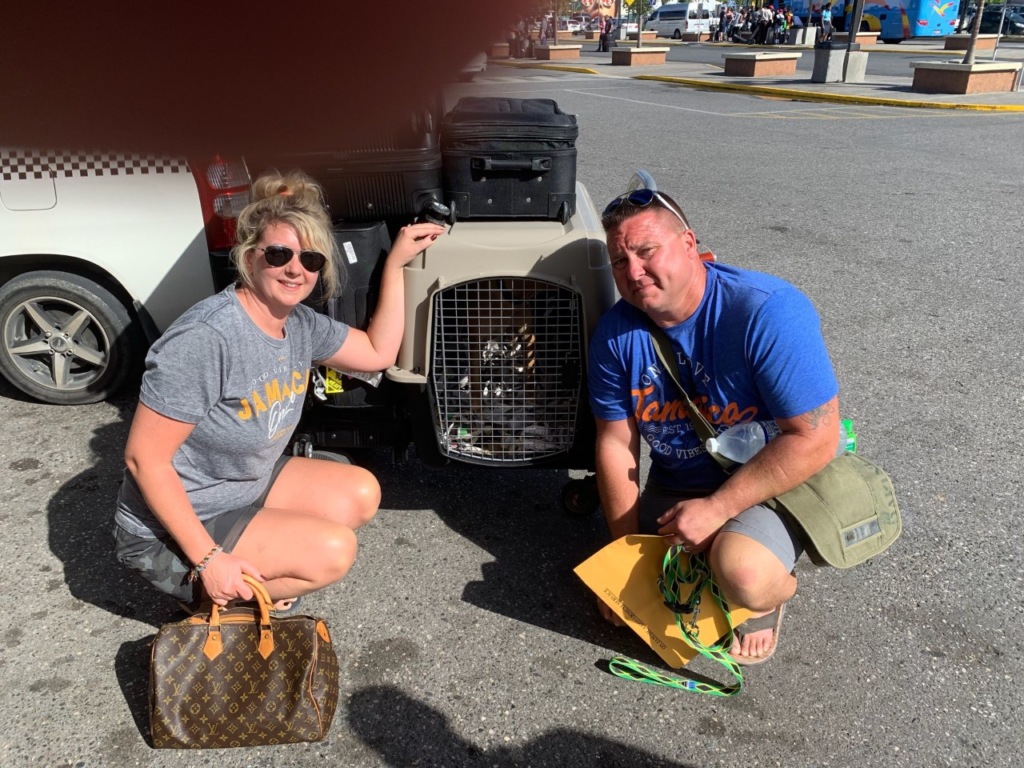 Fast forward to December. After months of exhaustive planning to house, vaccinate and care for Charlie from a distance, Scott was about to bring his new buddy home.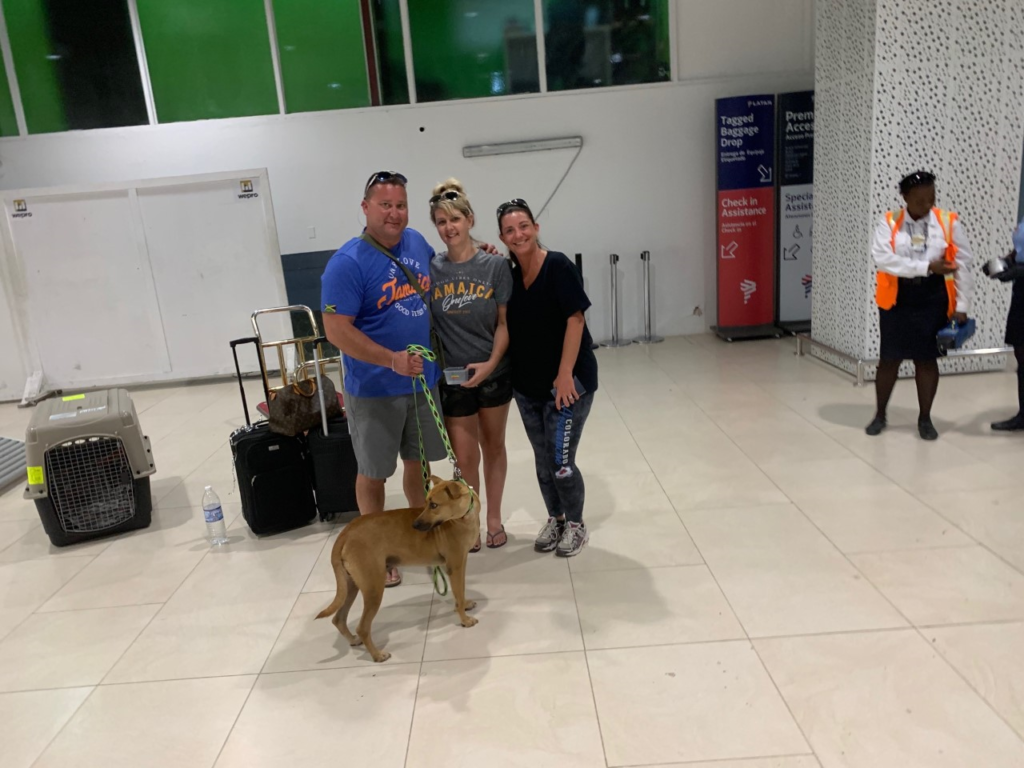 Donna, Scott's travel agent here at Celebrate Travel, helped Scott arrange to fly Charlie home to his forever home in Nebraska.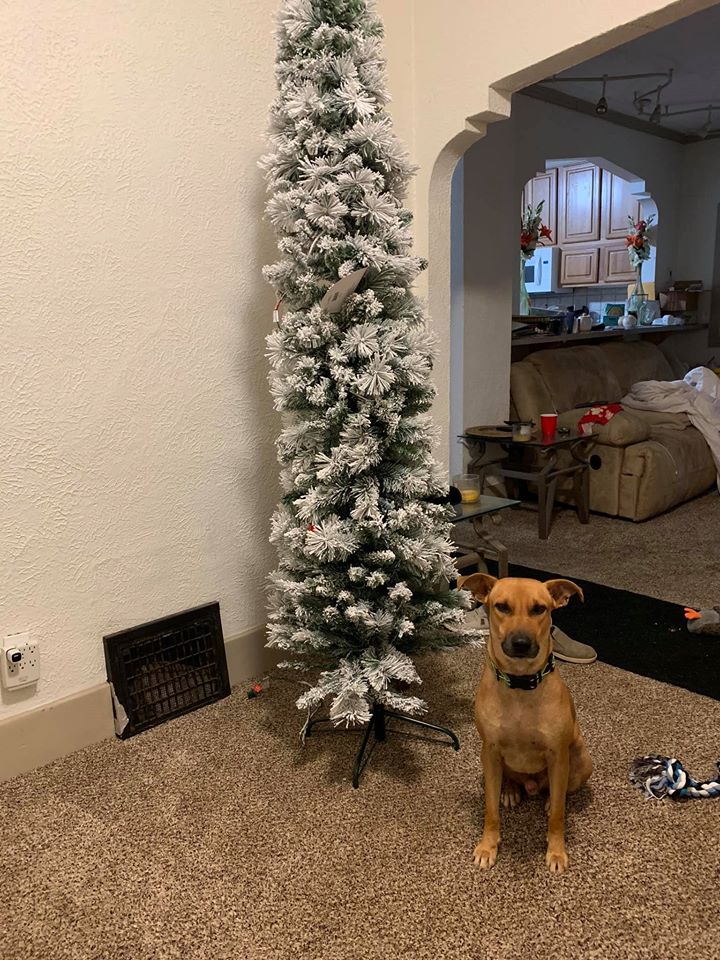 Now Charlie is enjoying the holidays in his new Nebraska home with his forever family. Nothing could be sweeter.
You can follow Charlie on his Facebook page, Charlie Boy, at https://www.facebook.com/groups/656160911454565/.